In other news...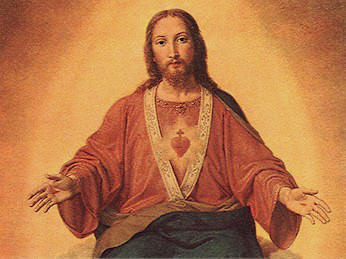 JESUS APPEARS TO THOUSANDS IN VENEZUELA-APPOLOGIZES
Thousands of people working in Venezuela's capital city of Caracas witnessed a miracle as Jesus Christ descended from the clouds surrounded by a heavenly white mist and began asking for president Hugo Chavez.
"Excuse me, " one excited woman heard him ask, " Do you know where the president is?" Then after he noticed her trembling in fear he continued, "Don't worry, I'm not American. As a matter of fact, that's why I'm here. I just wanted to apologize for what I said through my Patsy Robertson. Uh, I was having a really bad day and I don't know what came over me." She says she pointed him towards the capital building.